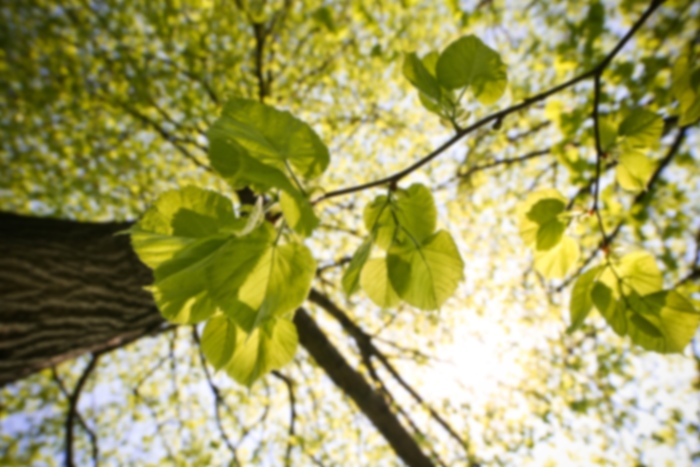 Bharat Upadhyay,
MD
Pulmonary Disease
Dr. Upadhyay received his medical degree from N.H.L. Municipal Medical College in Ahmedabad, India. He completed his training at St. Michaels Medical Center in Newark, NJ and St. Elizabeths Hospital, Tufts University in Boston, MA. Dr. Upadhyay in Board Certified in Internal Medicine and Pulmonary Medicine. He also specializes in Sleep Medicine.
First available appointment is on 7/3/19
First available appointment is on 6/17/19
Accepts most insurance. Contact your insurance provider for coverage information
Arterial Blood Gas Testing
Bronchoscopy Needle Biopsy
CT Scan
CT Scan (Computed Tomography)
Evaluation
Evaluation for Oxygen
Immunizations
Magnetic Resonance Imaging - MRI
Management of all sleep related issues including sleep apnea and insomnia.
Pulmonary Function Testing
Sleep Studies
Thoracentesis
Vaccinations
Critical Care Medicine
Sleep Medicine - Board Certified
Pulmonary Disease - Primary - Board Certified
Internship: Bergen Pines County Hospital, NJ
Residency: University of Medicine of NJ
Graduate Degree: Smt. NHL Municipal Medical College
Fellowship: Tufts University School of Medicine